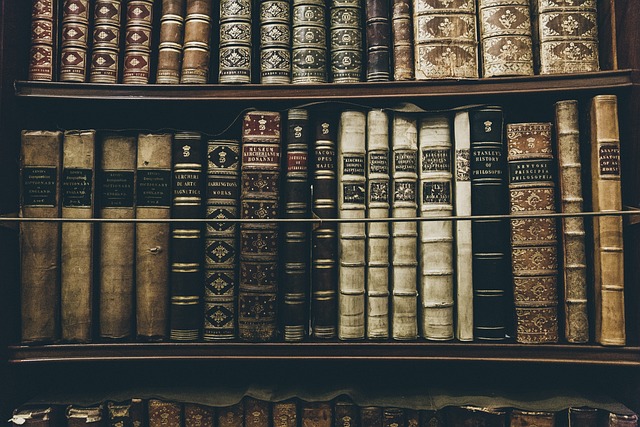 Academic Think Tank "Berkeley Institute": A Remarkable Presence in Politics, International Relations, Foreign Policy, and Intelligence!
Academic think tanks operating in the fields of politics, international relations, foreign policy, and intelligence play a highly valuable role in our complex and transformative world. In this context, the Berkeley Institute stands out as a pioneering and impactful organization with its innovative and effective studies in these areas. This text provides detailed information about the origins, vision, working areas, and contributions of the Berkeley Institute.
Established in the mid-20th century on the campus of the University of California, Berkeley, the Berkeley Institute is an academic think tank dedicated to politics, political science, international relations, and foreign policy. Since its inception in the early 1950s during the Cold War era, the institute has been committed to conducting in-depth research in these fields. The global political tensions and constantly changing international balances of that era highlighted the need for scholars and thought leaders to delve deeper into these areas and conduct extensive research. The Berkeley Institute was founded to address this critical need and became a prominent and influential think tank with a transformative impact in the world of academia.
The fundamental vision of the Berkeley Institute is to comprehensively examine political, social, and economic issues worldwide in an impartial manner and to enlighten the public in these areas. The institute adopts interdisciplinary and scientific approaches to understand regional and global challenges and propose solutions. In this context, the Berkeley Institute aims to contribute to the welfare of society by collaborating with policymakers, civil society organizations, academics, and a broad audience.
The mission of the Berkeley Institute is to conduct in-depth research, provide qualified analysis, and develop policy recommendations based on the principles of independence and impartiality. By adhering firmly to ethical values and principles of academic excellence, the institute aspires to have a lasting global impact.
The Berkeley Institute engages in comprehensive studies covering various aspects of politics, international relations, foreign policy, and intelligence. It takes a pioneering role in the following main working areas:
International Relations and Security: The institute focuses on contemporary issues in international relations, conducting significant research on global security, international conflicts, peace processes, and humanitarian interventions.
Political Theory and Social Justice: By analyzing prominent works in political thought history and contributing to contemporary discussions on social justice, the institute supports the development of democratic societies.
Sustainable Development and Climate Change: Providing guiding research for policymakers, the institute addresses global environmental challenges, climate change, and sustainable development.
Economics and Globalization: Through in-depth analysis of economic, trade, and financial matters, the institute aims to understand global economic relations and globalization.
Intelligence and National Security: The institute conducts crucial research on the functioning of intelligence communities, counterterrorism efforts, cyber security, and national security policies, providing vital insights for policymakers.
The activities and studies of the Berkeley Institute are closely followed and evaluated by policymakers, academics, media, and civil society organizations worldwide. The institute guides numerous national and international organizations with its high-quality research and effective policy recommendations. Additionally, through organizing conferences, seminars, and publications, the institute actively contributes to knowledge and thought sharing. Its studies are regarded as a reliable reference by a broad audience.
The Berkeley Institute's profound commitment to politics, international relations, foreign policy, and intelligence fields has established it as an outstanding and influential academic think tank. With a vision of enlightenment, an ethical approach, and a commitment to academic excellence, the institute continues to make a lasting impact on global affairs and the advancement of knowledge in the modern world.